How to Identify the Right CCTV Suppliers in Town – A Guide to Beginners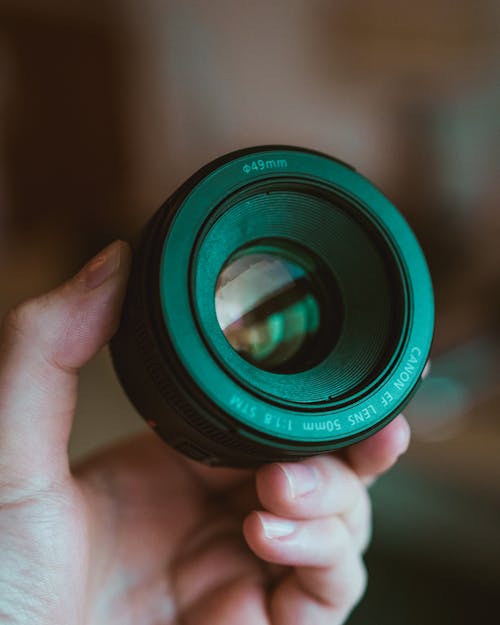 It is necessary to learn how to pick the right CCTV camera provider in order to obtain the greatest surveillance CCTV camera. This will ensure that you receive real, tried-and-tested security cameras. You also have the assurance of purchasing cameras with a quality warranty. Let us concentrate the tips to  quickly choose the best surveillance camera provider.
#1 Expertise
One of the most crucial elements to consider when looking for a security camera supplier is the knowledge in this field. The ideal provider will have knowledge and competence in the topic you're researching. They will be able to make good recommendations and assist in giving advice and after sales support.
#2 Certificates and Standards
The second thing to look for in a security camera supplier is compliance with industry standards. Suppliers that do not follow the rules will not be able to provide the highest quality cameras. Make sure you're familiar with the camera supplier's guidelines so you know what to look for.
#3 Updated
The top provider should also make every effort to keep their supplies up to date. Technology evolves on a daily basis. When you require a security camera upgrade, you'll need to find a source with current cameras. To get the finest, their customer service should be up to current as well.
#4 Attitude
The attitude and willingness to collaborate with you is very important. It is critical to find a supplier who is prepared to work with you within your budget. Do not be afraid to inquire about their requirements and various terms of delivery to you. Besides, testimonials and reviews are good references.
#5 Reliability and Prompt
It's critical to think about reliability and promptness while choosing a provider. The quality of your CCTV and the speed at which your surveillance cameras are delivered will be determined by these. Some of the providers will provide site survey free of charge, so that they know the customers' needs. Learn more at our website.