Are CCTVs = Security Systems? Here is the Truth
If you're like most other homeowners, the term "security system" merely refers to the installation of surveillance cameras around your house. Isn't that exactly what it means? Well, not quite. The fact is that having the greatest CCTV camera in the world does not guarantee that you have a full security system in place to adequately secure your property.
You'll understand the distinctions between a CCTV and a security system in the sections below so you can choose the correct one for you.
What is a Closed Circuit Television (CCTV) Surveillance System?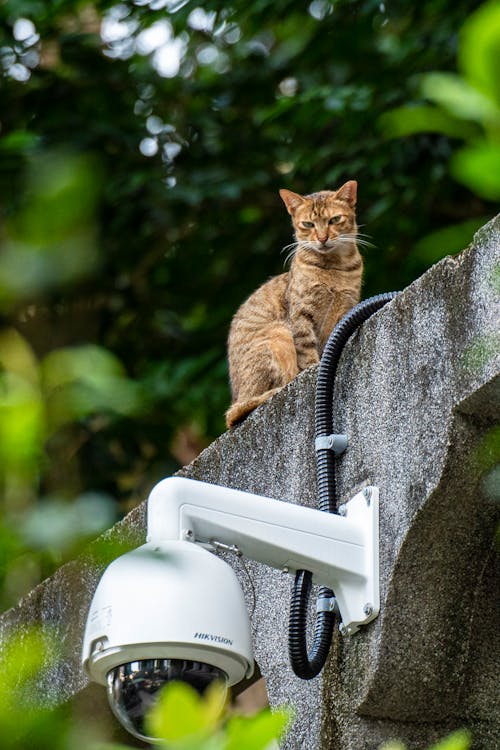 CCTV systems, as the name implies, are mostly used for surveillance. They're wonderful for keeping track of things and documenting them. Prevention, on the other hand, isn't one of their strong suits. Most thieves will be deterred by the presence of a CCTV camera, but if they're determined enough, there's nothing a CCTV camera can do except capture what's going on. Consider CCTV systems to be a record of events that occur on and around your home that you may review and examine if required.
Of course, this isn't to imply that video footage of a crime in progress isn't useful. It's even fantastic. It can assist you in avoiding liabilities. If something happens on your property, for example, you may always use the recordings as proof that you are entitled to compensation.
What is the definition of a security system?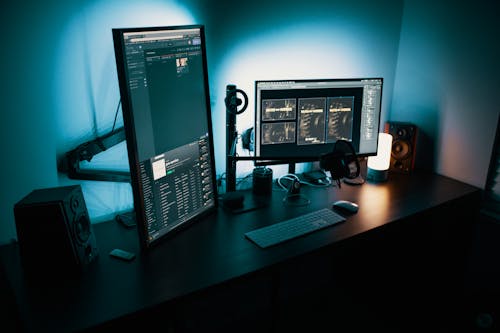 A security system is a broad phrase that refers to a collection of technologies that work together to keep a specific region secure. This involves the use of window and door access, alarms, as well as environmental and motion sensors, which are all often connected to a central hub. Much of the information you want is now available on your phone. Security systems allows you to monitor the interior and outside of your property via real-time updates.
When it comes to security systems, the biggest benefit is that the protection they give is considerably more thorough. Security systems are far more comprehensive than CCTV systems, which is why insurance companies provide discounts for houses with security systems.
You can also monitor and take prompt action if necessary thanks to the regular notifications and alerts. In addition, what happens, for example, if your alarms go off when you're sleeping or on vacation? If the system is activated for a lengthy period of time, it will automatically notify a third-party firm as well as the police.
Conclusion
In the end, there is no such thing as a right or wrong decision. The decision should be made after considering budgets and suitability. In Singapore, however, a CCTV camera system is frequently sufficient, while security systems give another degree of protection. You can always get advice from our professionals to choose the best suited system.