Businesses are seeking for strategies to secure their hard-earned revenues as the economic landscape changes. In 21st century, almost every business owned at least a CCTV camera.
Read more to learn about the reasons behind it.
#1 Security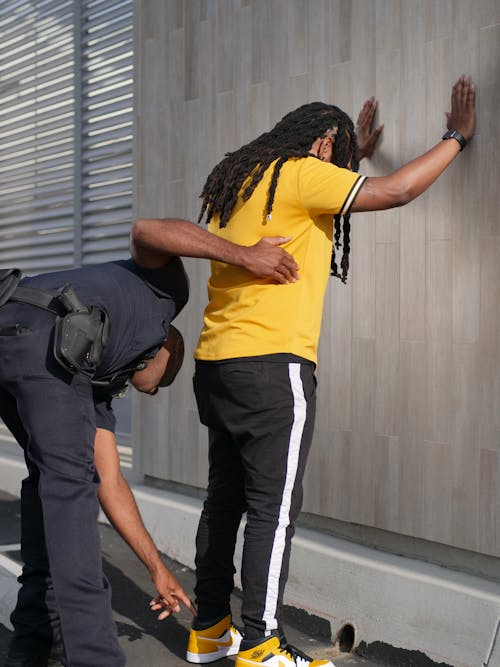 Thefts can be identified by CCTV cameras.  This allows identification of culprits and as evidence for police assistance.
#2 Staff Management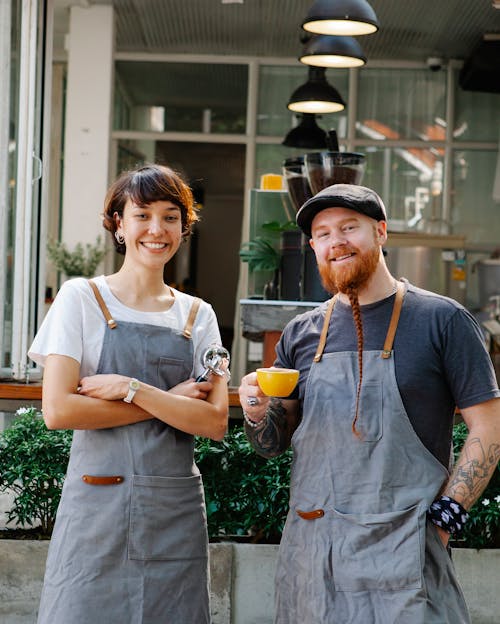 You may utilise the monitoring system to ensure that the organisation only hires the top staff. You can determine the specific demands of consumers and what can be done to improve their experience by seeing how each member of staff interacts with them.
Such footage is also useful when you want to send personnel to places where there are more clients to ensure that no one goes unattended. The approach is also useful in determining how much to pay the employees who are only needed on a temporary basis.
#3 Health and Safety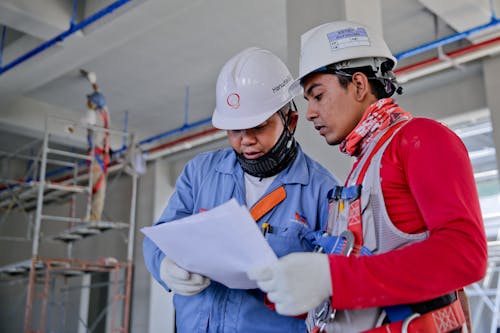 Employers may also examine customer and staff behaviours in the shop and implement safety measures by ensuring that the necessary equipment is in place to safeguard both the client and the employee. This also helps first aid to be carried out when there is emergency.
#4 Help Business Decisions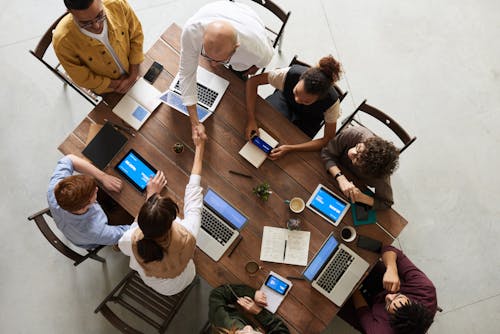 Additional than security, there are other advantages to using a CCTV monitoring system. The camera is quite useful in assisting you in comprehending how the company runs. There are critical insights that may assist enhance business decisions in a very short amount of time using automated analysis of the material.
#5 Identify Opportunities for Business Improvement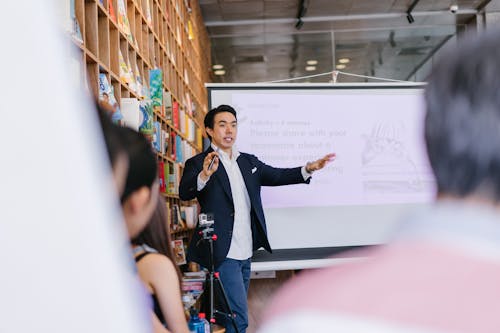 CCTV camera systems may aid in the monitoring of the manufacturing process, especially to pinpoint the source of problem for quality control. It's simple to identify the weakest link in the chain and help enhancing production method.
#6 Keep an eye on the stock level.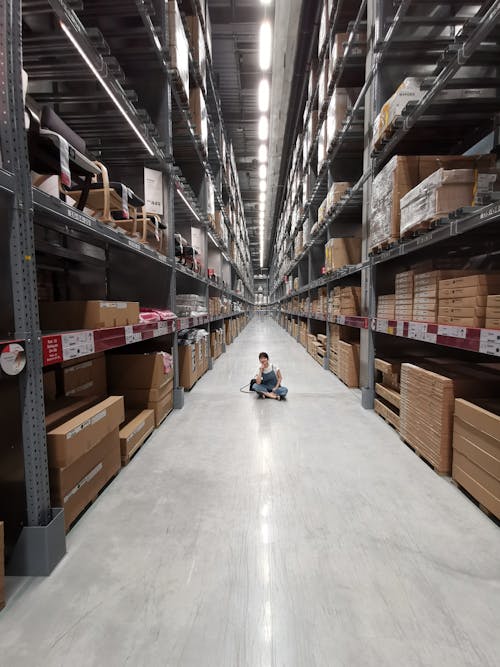 Cameras installed on shelves and display areas provide real-time information on the ideal time to refill and replenish shortages. Some cameras can read the visual markers on storage units and update the stock level, with the data being relayed immediately to stock management software and the purchasing department being notified. Some of these CCTV camera systems have the ability to automatically reorder low-value products.
#7 Waste Management
A CCTV system can sometimes alert you to how much material is being wasted every day. A CCTV package with an integrated monitoring equipment that detects such waste will not go unnoticed. The invention will assist you in tracking waste and assisting decision-makers in matching service demand to supply.
Check out more on our website.