How can you keep your employees and property safe as a business owner or property manager?
By putting together a physical security strategy. But what constitutes physical security, and how can you be sure you have a complete strategy in place?
Let's look at how to create a physical security strategy, including what questions to ask yourself, which components are essential, and how to manage your plan for optimum efficacy.
To narrow down the scope of your physical security plan, consider the following questions:
1) What are the security risks around your premises?
2)Which of your assets is the most necessary to safeguard (or the most difficult)?
-This might be intellectual property held on corporate computers, precious product waiting to be sold or sent, raw materials in storage, or expensive industrial equipment that requires an additional layer of protection.
3)What is your budget?
-While certain security systems, such as security guards, are costly, others, such as CCTV cameras, burglar alarms, and door-locking keypads, are less costly but nonetheless effective.
Three Pillars of Physical Security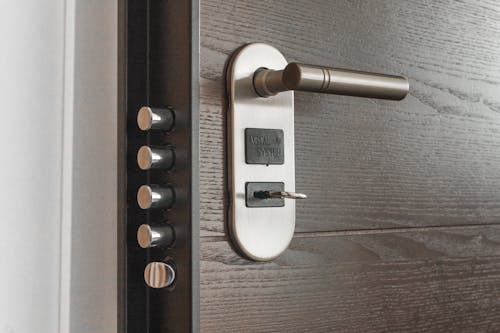 #1 Access Control
Where to put?
-Your structure
-Personnel from your company (or tenants)
-Your tools, your materials
-Your confidential data.
-Physical barriers like as fences, gates, walls, doors, and locks can be used to restrict access to important assets in places where an intruder could inflict damage or theft.
You may then add technical obstacles like smart card credentials and readers, keypads that need a password or PIN number, or intercom and telephone access systems to augment these physical barriers. New biometric technology, such as fingerprint or eye scanners, increase security even further.
#2 CCTV Surveillance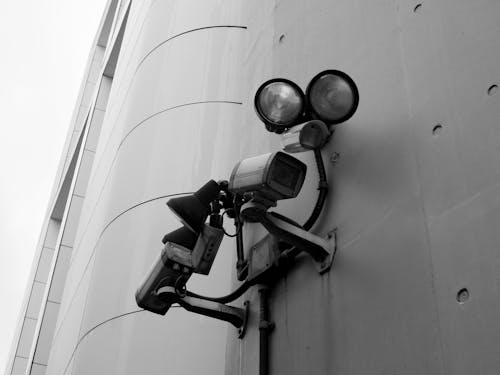 Adding surveillance to your site improves overall security significantly, which is why it is frequently the first move businesses take to improve their physical security plan.
In the correct places, high-quality CCTV cameras will:
Detect (and, in many cases, dissuade) criminal activity
Make a visual record of the evidence so that the culprits may be identified later.
If you have security guards, you can make them more effective.
Reduce your company's responsibility in the event of a fraudulent claim.
Keep track of incidences in the event of a legal or insurance inquiry.
On the shop floor, keep an eye on job progress, safety measures, and quality control.
Cameras are particularly effective for monitoring the physical security of places where a large number of workers and non-employees may be present:
Garages and parking lots
Docks for loading and unloading
Exits and entrances
High-traffic areas like workplaces, corporate sites, apartment complexes, and other multi-family housing might also benefit from cameras:
Lobbies\Elevators
Exterior pathways Stairwells Hallways
License plate reader cameras, which enable you to identify each car that comes onto your premises, are ideal for organisations that deal with very sensitive information or technology. You may also use these cameras in conjunction with an access control measure like an electronic gate sensor to limit which vehicles are permitted to enter your parking lot.
You can delegate video surveillance to your security personnel or hire a security firm to provide dedicated round-the-clock monitoring.
In either case, it's better to leave the initial configuration of your camera network to a professional CCTV installation provider. These professionals are skilled in determining where and how to place cameras for the greatest surveillance coverage of your site, and they'll be able to install the essential hardware–such as cables and camera mounts–with minimal disturbance.
#3 Testing
The only way to know if your physical security strategy will improve the safety of your institution is to put it to the test. You don't want the first test of your security strategy to be a real emergency!
Security plan testing includes a variety of simulated events that prepare workers and equipment for emergency situations, including:
-Drills for fires
-Drills for active shooters
-Lockdown drills at the facility
-Forced entrance simulation
-Access control component inspection, maintenance, and integrity testing
Every one of these things should be done on a regular basis. To keep yourself, your security equipment and people, your workers, and/or your tenants up to date on your security incident response plan, include a testing schedule in your physical security strategy.
Integrate Your Security Systems for the Most Effective Physical Security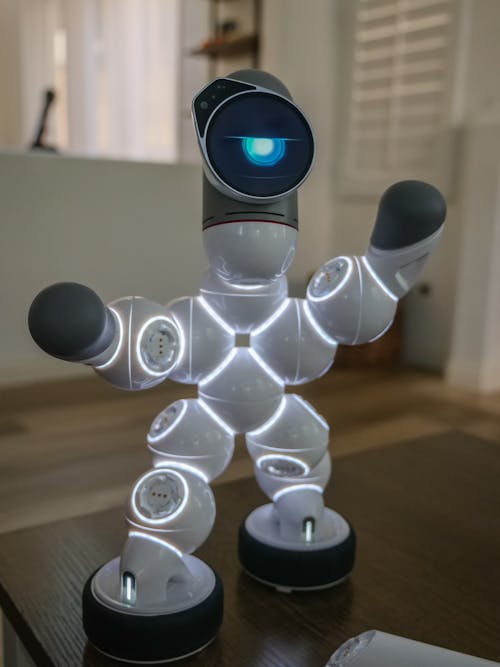 You may already have cameras, alarms, locks, or security guards as part of your physical security plan. But do any of these elements communicate with one another?
System integration connects one component of a physical security system to another so that they may communicate and collaborate–for example, connecting burglar alarms to CCTV cameras so that the alarms can respond to both detected intrusions and incidents documented on video.
A security plan can benefit from this integration in a number of ways:
#1 Customizable components
#2 Cost-effective
#3 Multiple hurdles and deterrents provide more security.
#4 Creates a more thorough security system, which reduces liability.
#5 From an app or a PC, it's easier to control and monitor in real time.
Wait no more, contact our specialists for a discussion to establish the most workable security plan for you and your businesses.